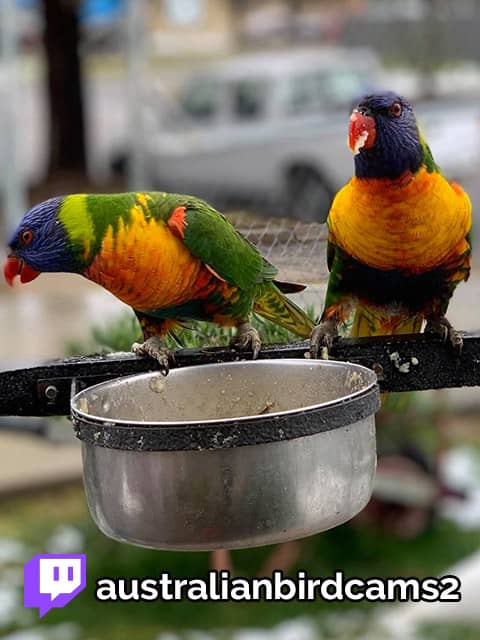 We have opted to begin streaming on Twitch due to issues with YouTube becoming a problem over recent months. When we opted to move from four cams to six, we had great difficulty with getting cam six working as an embedded stream. This is due to changes YouTube has made for newer channels. Multiple streams under one channel is possible on YouTube normally, but unfortunately that does not work for embedding. If a stream stops, the URL and embed code changes and we would be constantly having to update the embed codes. The solution has been to use a workaround embed method, which only allows one stream per YouTube channel. We have had no other choice but to look for alternative streaming options. Twitch is the most comparable, however Twitch does not have a way to scroll back to what happened earlier. We do understand that this is an issue…
Read More
Welcome to Australian Bird Cams
Please register an account or log in to read and participate in our live community chat!
Here you can watch our four webcams which show some of Australia's amazing wild birds and perhaps even a Kangaroo!
Among others, you can see: Galahs, Rainbow Lorikeets, King Parrots, Corellas, Sulphur-crested cockatoos, Australian Magpies
You can view a full list on our Bird Identifier Page.
Our cams are in various locations around New South Wales including Goulburn, Nowra, Wollongong and Evans Head.