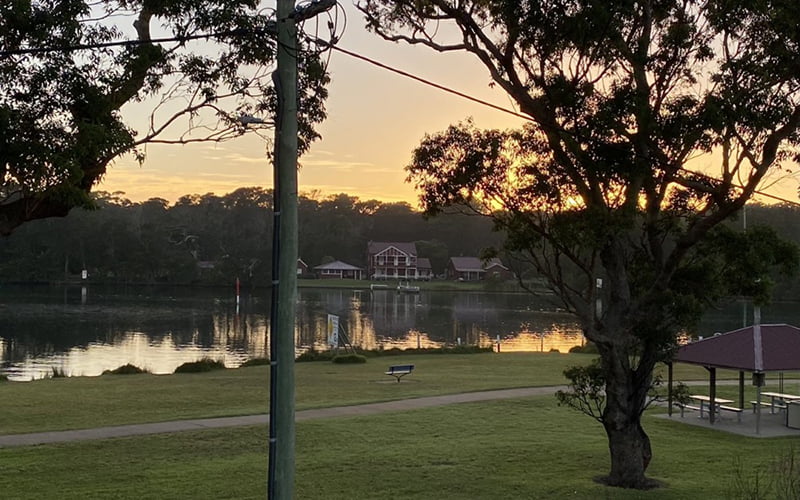 Chat about the latest sightings on the Sussex Inlet cam in this thread.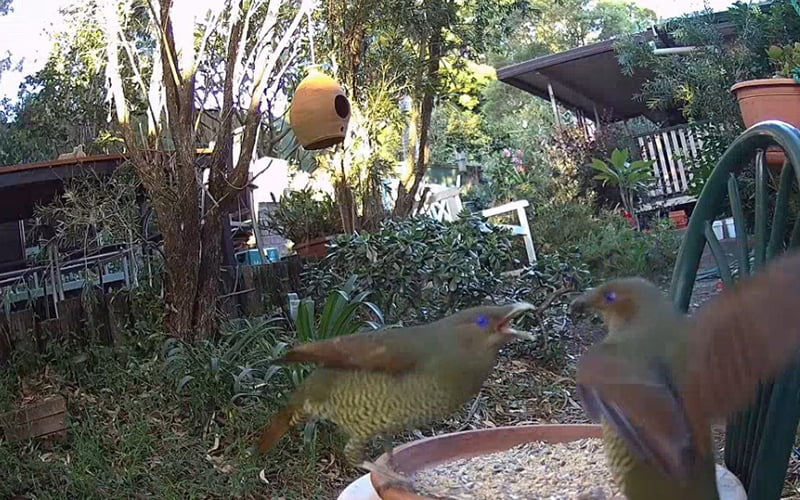 Chat about the latest sightings on the Wollongong cam in this thread.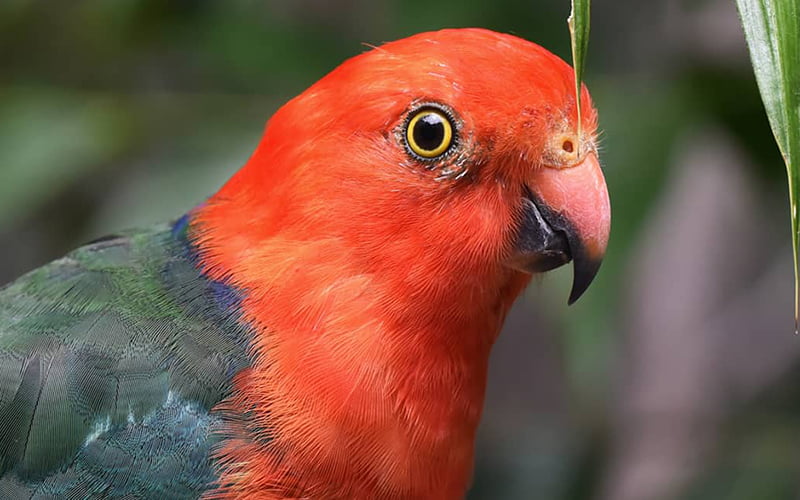 View and participate in other discussions on the Australian Bird Cams Forums.
Subscribe to Australian Bird Cams
Galah stands his Ground against the Kookburra
Galahs visit cam for first time
Kangaroo taking a dip in Sussex Inlet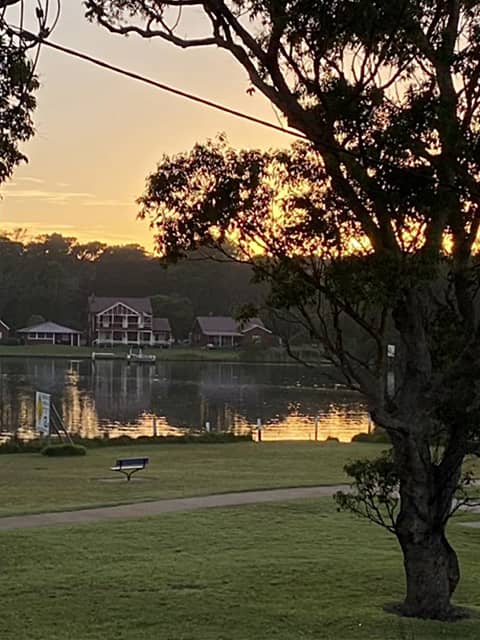 We have successfully trialed a live stream from a new cam location on the South Coast of NSW at Sussex Inlet. An amazing little town here in Australia. The town lies on the west bank of the waterway called Sussex Inlet, which divides New South Wales from the Jervis Bay Territory. From Glossy Black Cockatoos to Kangaroos this cam will offer more than we have ever seen historically at Australian Bird Cams formerly known as Backyard Galah Cam. We think its going to be a game changer!! With this in mind Kim will be investing in the top of the line equipment including a PTZ camera to give viewers the best opportunity to see everything within the viewing eye to best…
Read More
Welcome to Australian Bird Cams
Please register an account or log in to read and participate in our live community chat!
Here you can watch our four webcams which show some of Australia's amazing wild birds and perhaps even a Kangaroo!
Among others, you can see: Galahs, Rainbow Lorikeets, King Parrots, Corellas, Sulphur-crested cockatoos, Australian Magpies
You can view a full list on our Bird Identifier Page.
Our cams are currently in Wollongong and Sussex Inlet in New South Wales