Attention members from Backyard Galah Cam! Welcome to Australian Bird Cams, the new home of our community! There is no need to register here again, though your password WILL have to be reset to log in here! User accounts and forum posts have been imported to Australian Bird Cams. When you have set a new password you can log in as normal to chat. The log in link is at the top right of this page.
If you need help, please contact us!
Forum content has been imported and can be found under the Forums link above.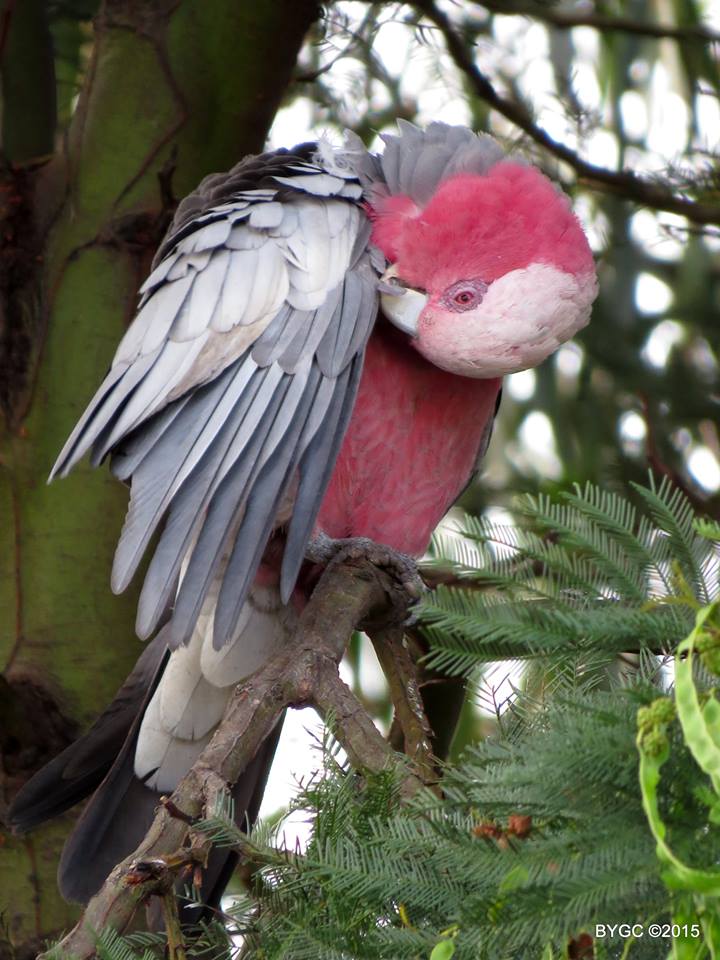 It has been a long time since we started as Backyard Galah Cam back in 2010. We have made many friends and seen people come and go, some people who have passed away are dearly missed but are remembered in our hearts, as ever. We realised last year that it was time for the next chapter to our story and that was to create something fresh and exciting, but due to life taking hold we weren't able to get to work on it. We decided that having a new name which better fits what we are was the way to go, the reason being that we have multiple cams in different locations and the name relating to only Galah's was not entirely fitting. If people are looking for wildlife webcams in Australia, "Australian Bird Cams" would be better for this. The new site is all very much still a work…
Read More